9th and last Training Week of the project celebrated in Granada, Spain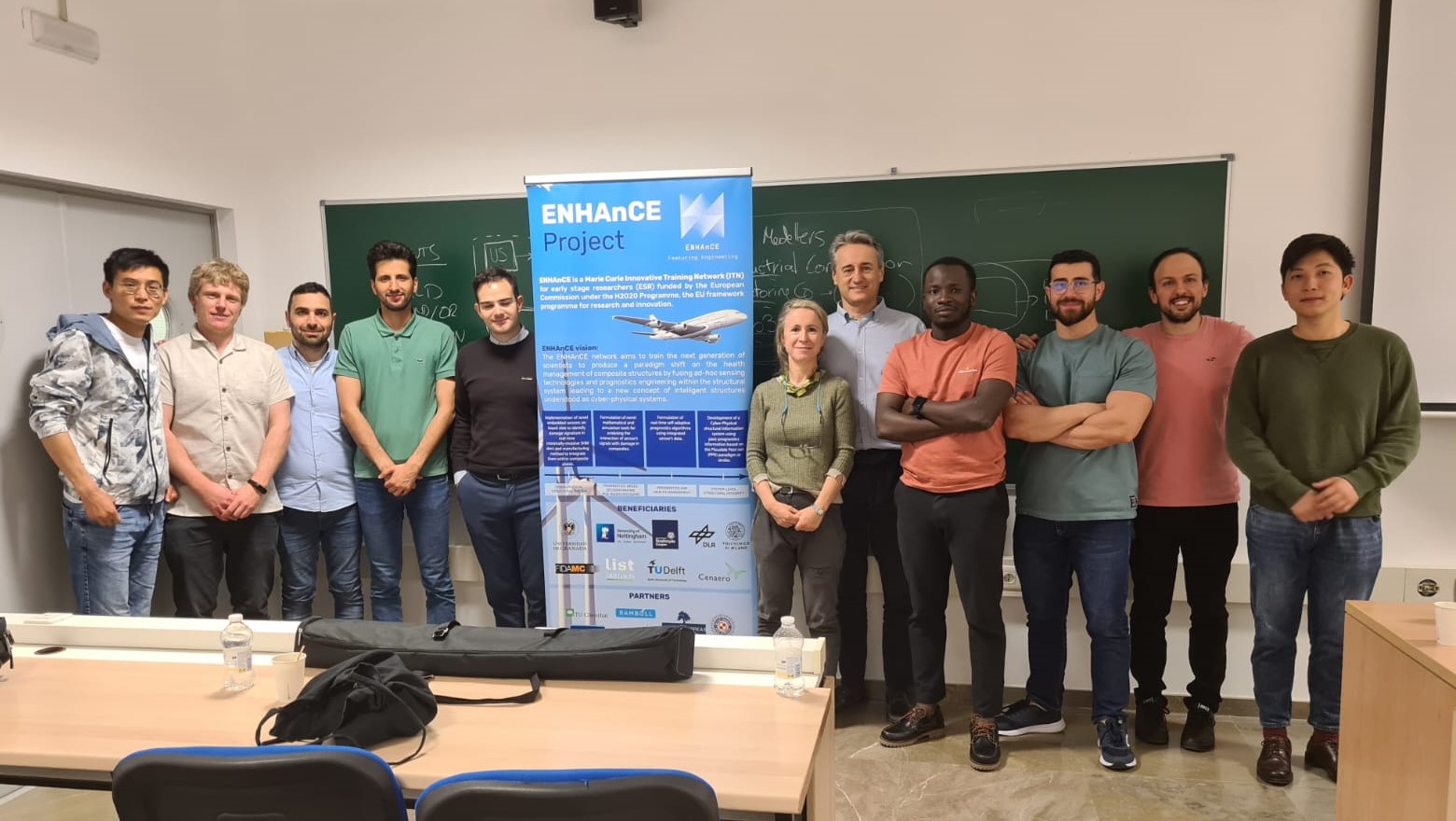 The ENHAnCE project's journey reached an important milestone with the successful culmination of its final training week in Granada, Spain. From the 22nd to the 26th of May 2023, professionals from various fields explored the "Pathways to commercial end-product impact and final ENHAnCE results."
During this week, a global view of the project was provided, emphasizing its foundations and pathways to enable the development of end-user products. The aim was to equip participants with essential business and entrepreneurial skills while fostering leadership qualities. It was truly an immersive experience designed to empower individuals in their professional pursuits.
The training week showcased the impressive outcomes of the ENHAnCE project. The participants were enthralled by the innovative solutions and transformative impact achieved throughout the project's duration.
Additionally, interactive workshops were organized, offering participants an opportunity to dive deeper into specific aspects of the project. These sessions facilitated collaborative discussions, knowledge sharing, and hands-on activities, ensuring that everyone could actively engage with the material and apply it to real-world scenarios.