ESRs (Early Stage Researchers)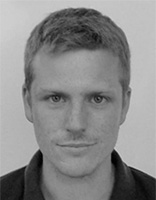 Reliable sensor networks for Structural Health Monitoring (SHM) systems in highly loaded composite structures.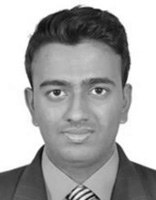 Virtual Laboratory for Modelling and Optimisation of Manufacturing of Composites Structures with embedded SHM systems.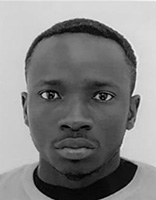 ESR 3: Amond Sarr Allouko
Computing Platform Based on Novel High-Order Numerical Methods for Smart FRP Composite estructures with Embedded AU-SHM sensors.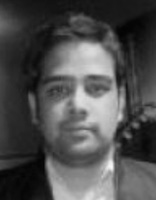 Novel procedure for designing, manufacturing and assembling smart composite wind turbine blades with embedded AU-SHM sensors.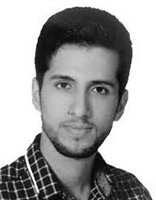 Prognostic signatures based on data-fusion techniques from Lamb-wave and acoustic emission in real-world FRP laminates subjected to random fatigue damage.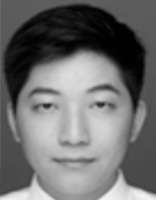 Development of super-fast Bayesian algorithms for real-time prognostics incomposite structures using structural health monitoring.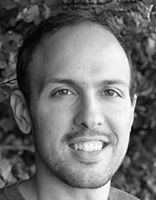 Development of a System—Level Post-Prognostics Reasoner for FRP turbine blades using on-board SHM.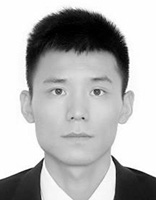 Modelling risk of failure using guided wave propagation and interaction with damage in complex composite structures.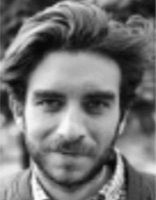 Paradigm-Shift Research for System-Level Real-Time Prognostics of Cyber-Physical Assets using Deep Learning approaches.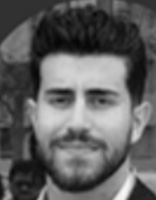 Development of a prognostics-based self—adaptive Expert System for smart Composite Structures.